WHO WE ARE
Camillo Sirianni S.a.s. is among the leading Companies in the school furniture production. Born in 1909, today is an efficient business model, tempered by the craftsmanship of its tradition, paying attention to the product quality and the service management that it offers. Through a complete production cycle of wood and steel processing, painting and packaging Camillo Sirianni S.a.s. now designs and produces over 1,000 articles and it exports to over 35 countries in the world.
Quality, environmental and safety management system are certified according to the International Standards ISO 9001, 14001, and 18001. The attention on human resource management and the ongoing confrontation with the stakeholders of the territory in which it operates, has allowed to obtain the prestigious certification of the Management System of Social Responsibility according to the standard SA 8000 and the recognition by the Rina attestation BEST FOUR.
Production process
OUR HISTORY
The Camillo Sirianni s.a.s. was founded in 1909 by Angelo Sirianni that, just twenty years, enrolled its business at the Chamber of Commerce of Catanzaro, suiting a small warehouse in the historic center of Soveria Mannelli to a carpentry workshop.
In 2009, the Company has accomplished and celebrated 100 years with the publication of a book that traces its history. From 1909 to today, the company's growth has been constant: now it is led by the third generation, Angelo, Claudio and Francesco, Camillo' sons.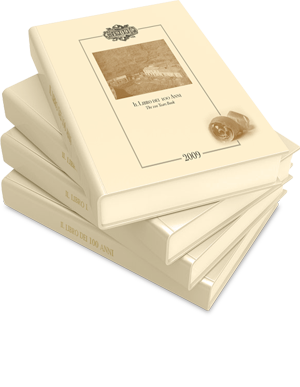 Browse the Book
OTHER BRANDS
Sirianni Office is the Office Furniture and Seating division of Camillo Sirianni S.a.s.: it's a mean to propose innovative lines for office furniture and interesting options for large environments.
A fresh design that includes different products series.
Ba.si. Collection offers office furniture comfortable and with a good design, conceived to play a lifestyle based on a sober luxury, refined and timeless.
Lively style furniture and at the same time discrete with great value finishes, which add charisma defining a typical Italian temper. Ba.si it's a project born from the efforts of La Baligia S.r.l. and Camillo Sirianni S.as.